Rastaman Seeds is the team of passionated growers, located in UK. We are all have experience in growing and breeding of cannabis since yearly 2000.
For last five years we work in close cooperation with Spanish and Canadian growers. Our most important goal is to achieve best autoflowering strains & stable genetics for indoor and outdoor growing.
We use seeds from all over the world to create our own unique strains. Afghan landraces, Russian ruderalis, Dutch strains are all have been used for last ten years to create seeds we trade.
Constant breeding and observations helped our team to select the most potent and resistant strains.
Our strategy is to keep clients satisfied with results they get. So we work a lot of time to be sure the quality of our seeds is one of the best on the growing cannabis market worldwide.
Please take a look at our catalog and enjoy the beauty of Rastaman Seeds strains.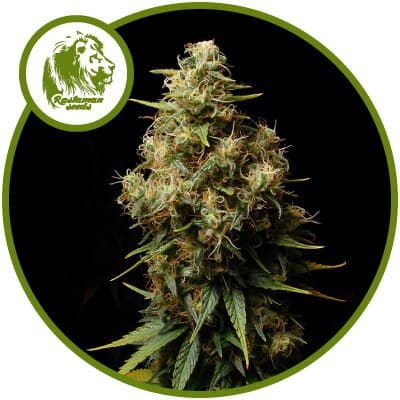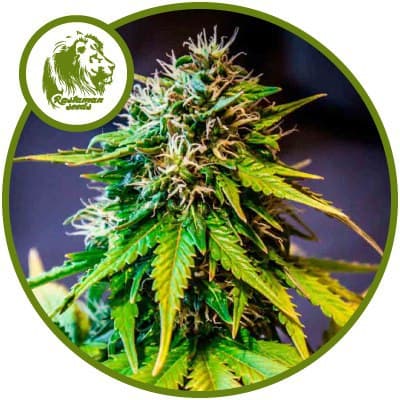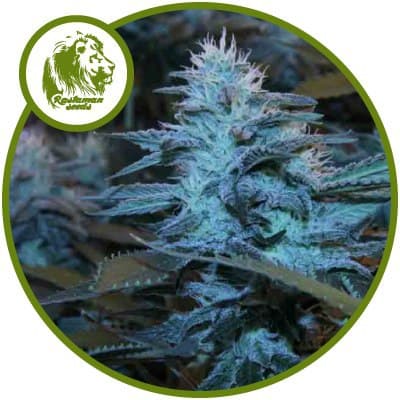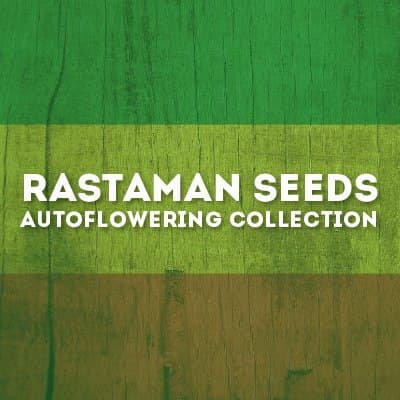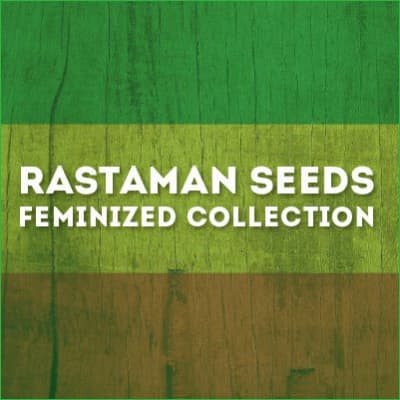 photo_13@04-10-2019_10-49-57_thumb
photo_11@04-10-2019_10-20-20_thumb
photo_3@04-10-2019_09-27-18_thumb-1
photo_2@03-10-2019_13-51-41_thumb
photo_10@04-10-2019_10-06-50_thumb
Feel free to send us feedback, comments or wholesale demand
Rastaman Seeds
St Olav's Court
City Business Centre, Canada Water Lower Road
London, SE16 2XB, UK
Rastaman.Seeds.Sales@gmail.com, www.rastamanseeds.com